Imagery of 'Solar Futures' by The Book Photographer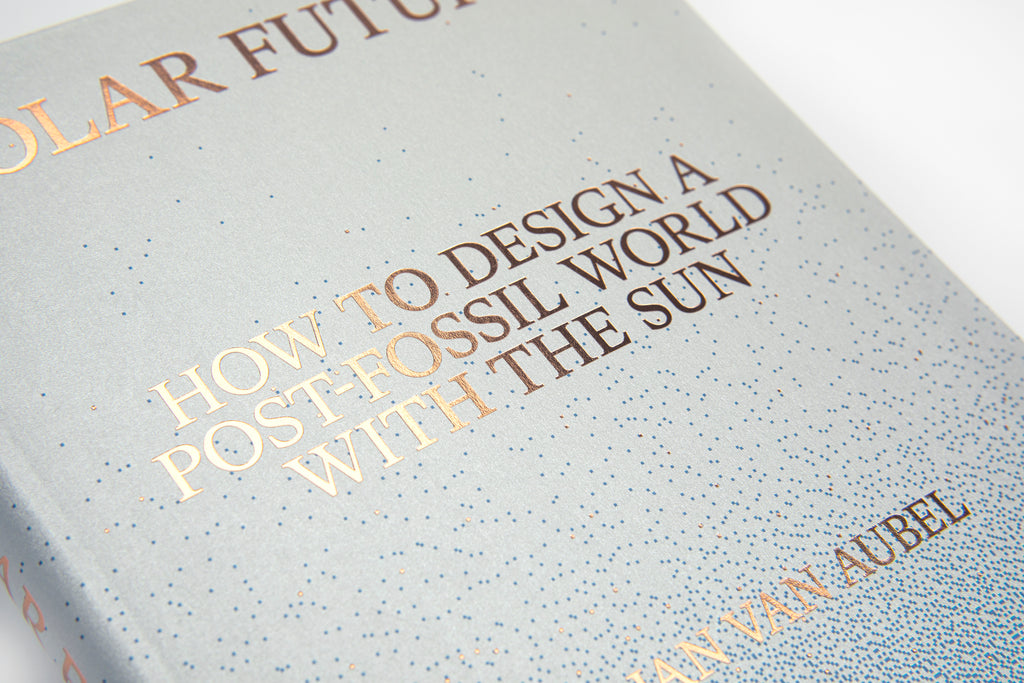 The Book Photographer shot an amazing photo series of Solar Futures, a newly launched publication by award-winning solar designer Marjan van Aubel.
Solar Futures: How to Design a Post-Fossil World with the Sun maps out the past, present and future of solar energy. Solar energy needs a new narrative - one that says goodbye to old perspectives and only talks about the efficiency and the payback time of blue solar panels. This publication illustrates what we need to know to transition from solar technology to solar design using everyday integrated aesthetic solutions.
The publication is beautifully designed by SJG (Joost Grootens, Dimitri Jeannottat, Julie da Silva)
www.marjanvanaubel.com
www.thesolarbiennale.com
www.joostgrootens.nl
www.thebookphotographer.com 
Ronja Driessen