Imagery of 'RAABJERG. Rune Peitersen' + events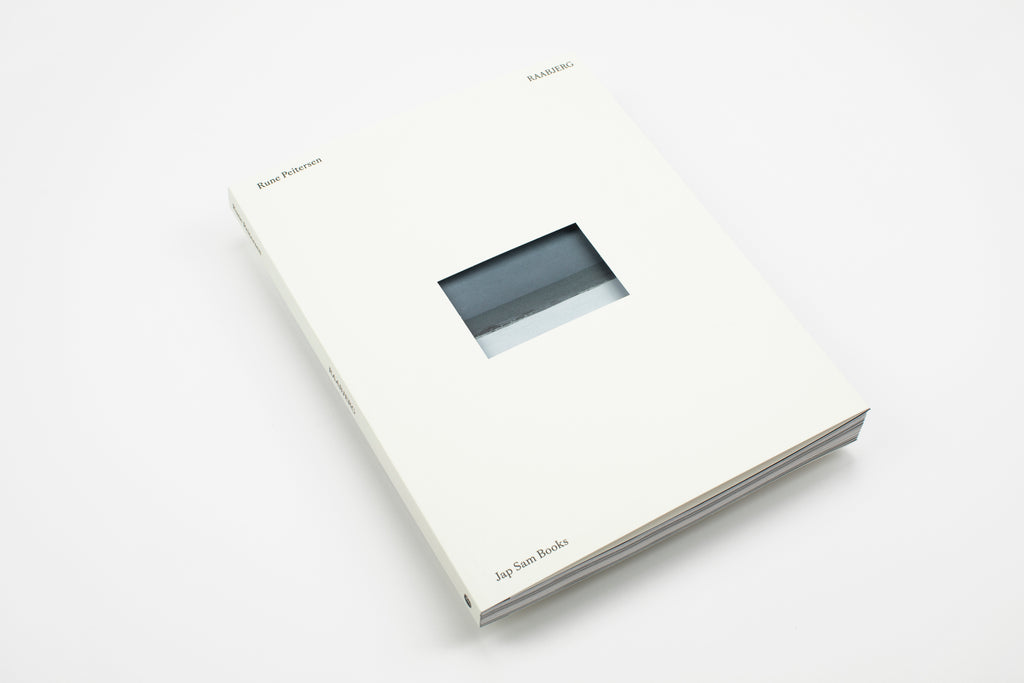 RAABJERG got launched earlier this year in spring and just got updated with some great photos by The Book Photographer. 
The project consists of a publication and a film. RAABJERG takes outset in the changing landscape of northern Jutland (DK). The landscape changed due to climatological changes and human resource extraction, and the following attempts at 'restoring' and 'reestablishing' a 'natural' landscape.
Edwin van Gelder from Mainstudio made the beautiful design of this publication. 
Events
Group exhibition Performing Objects 14.10.22 - 14.12.22
Opening 14.10.22 | 18:00 - 21:00
Rune Peitersen participates in the upcoming exhibition of the Performing Objects project. This project was started in 2014 by a group of artists who each experiment with objects in their own way. The exhibition at Cc Strombeek, which also marks the final stage of this project, brings together for the first time the results of this years-long research in Studio S.
Presentation & talk RAABJERG 10.12.22 | 14:00 - 16:00
As part of the public programme of the project, Rune Peitersen will give a presentation on his publication. An open conversation between the artist and Edwin van Gelder, designer of the publication follows. They will talk about the book as an object and how the translation of RAABJERG from film to book came about.
Purchase RAABJERG. Rune Peitersen
www.runepeitersen.com
www.mainstudio.com
www.thebookphotographer.com
Ronja Driessen