Imagery of 'Doorways. Michiel Kluiters' by The Book Photographer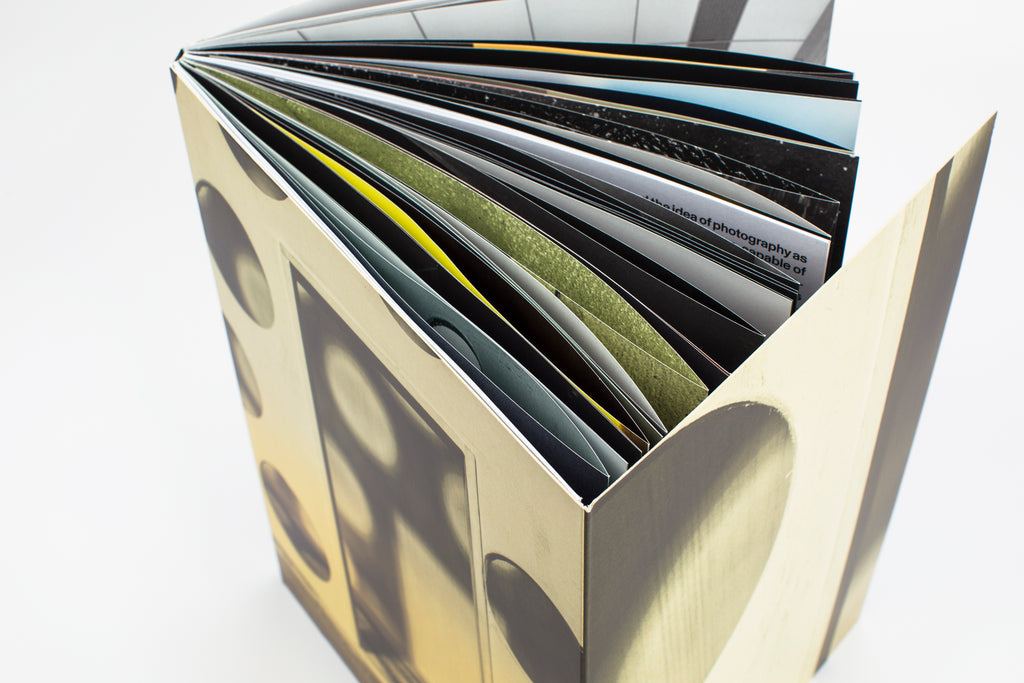 The Book Photographer shot an amazing photo series of Doorways, a publication by visual artist Michiel Kluiters that was released this summer. 
In this publication the artist investigates how space (or spatiality) works in photography and how it can become an instrument for narration. A series of photographed spaces open up a conversation and hint at intimate stories. 
The publication is beautifully designed by Edwin van Gelder from Mainstudio. 
Purchase Doorways. Michiel Kluiters
www.michielkluiters.me
www.mainstudio.com
www.thebookphotographer.com
Ronja Driessen