NEW! 2022 | 2023 Catalogue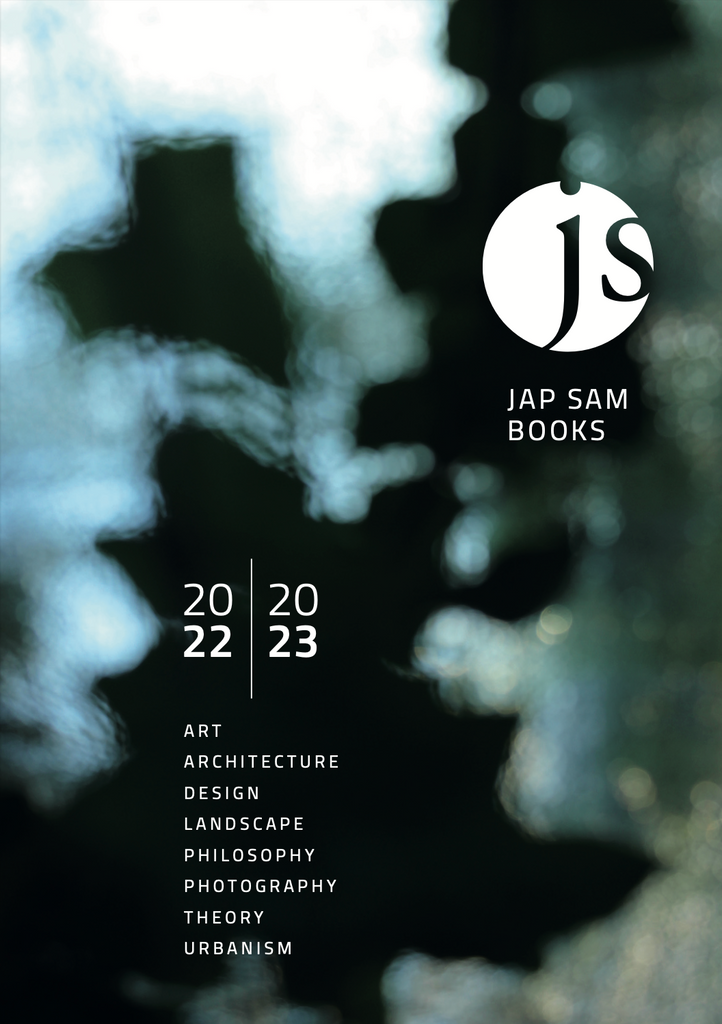 Jap Sam Book's latest catalogue is out as of now! This years edition is seriously packed, with many new and forthcoming titles. The beautiful design is once again made by Montse Hernàndez i Sala. 
View the 22 | 23 catalogue here
The new catalogue can also be found on the press page on our website as well as a backlog of our previous catalogues.
While publications keep trickling in from the printing houses, The Book Photographer already got to work and shot some amazing product photos. Below a sneak peek of the results. We look forward sharing these new publications at upcoming fairs, launches and other events. 
Detail of Solar Futures - view the product page
Detail of RAABJERG. Rune Peitersen - view the product page
Detail of Doorways. Michiel Kluiters - view the product page
Would you like to receive a physical catalogue?
Send an e-mail to info@japsambooks.nl