"-- / BLAST / HEAT / Han Schuil"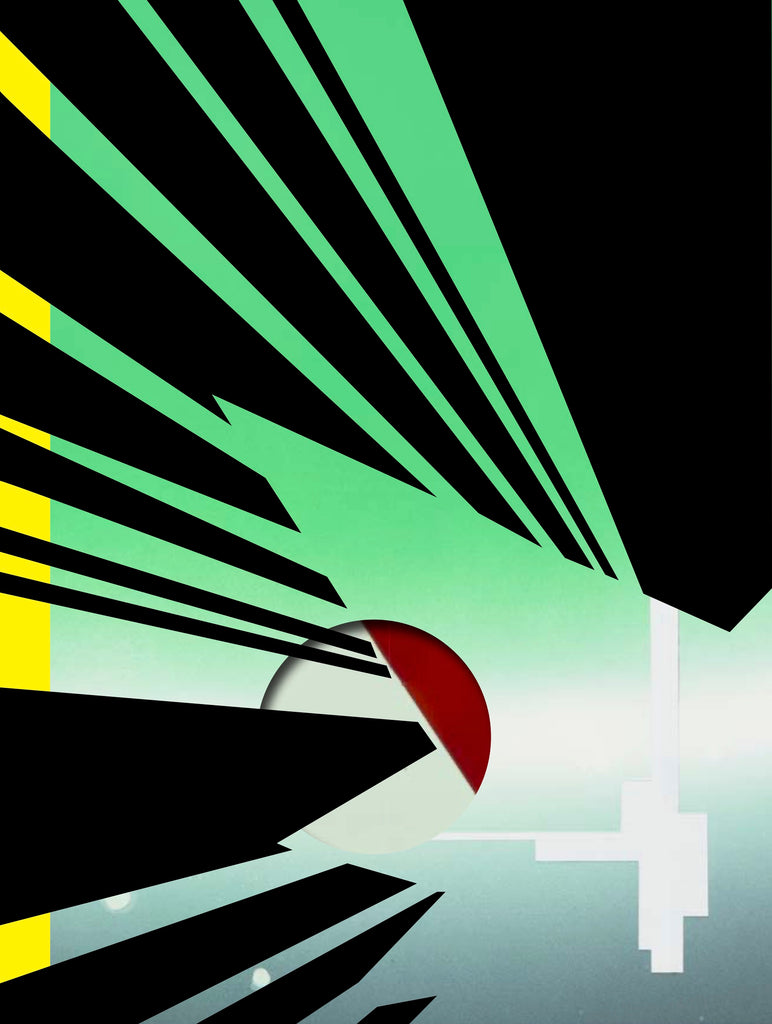 The monograph -- / BLAST / HEAT / Han schuil with a stunning design by PutGootink will launch at the beginning of September. Simultaneously Han Schuil's solo exhibition at Oud Amelisweerd country house, organized by the Centraal Museum will open and can be visited from September 2nd until November 12th 2023.
Both this autonomous publication by Jap Sam Books and the exhibition at the historic estate Oud Amelisweerd by Centraal Museum Utrecht address Schuil's work of the past twenty years. As the title of this monograph indicates, the focus is on three series: -- (untitled), BLAST, and HEAT. In all three, the possibilities of the paintings and their way of producing meaning are investigated with monumental paintings on aluminium, and in ways as enigmatic as they are concrete.
Han Schuil has managed to build up a consistent and, above all, idiosyncratic oeuvre over the past forty years. Schuil always works in series in which a subject (or reason) results in a series of paintings. In these, the full spectrum of a colour palette is used to create powerful images, vibrating with energy and compositional expressiveness. The confrontation with Han Schuil's works provides a renewed acquaintance with a hijacked reality, provided you are able to look 'through' the painting. After all, the magnification of the symbols used or the cutting off of the original images pushes the reality into the background and makes the power of painting claim all the attention. Those who feast their eyes on the fabulous painting technique can almost discern the dozens of layers of thinly applied paint.
Edited by Han Schuil, Gerrit Willems, and Eleonoor Jap Sam, with text contributions by Han Schuil, Gerrit Willems, Laure van den Hout, Zippora Elders, and Bart Rutten.
With the support of Jaap Harten Fonds, Mondriaan Fonds, Centraal Museum Utrecht, Prins Bernhard Cultuurfonds
Pre-order -- / BLAST / HEAT / Han Schuil >>>
Ronja Driessen