Crowdfunding 'My mom wants to go back home' a photobook by Hanna Hrabarska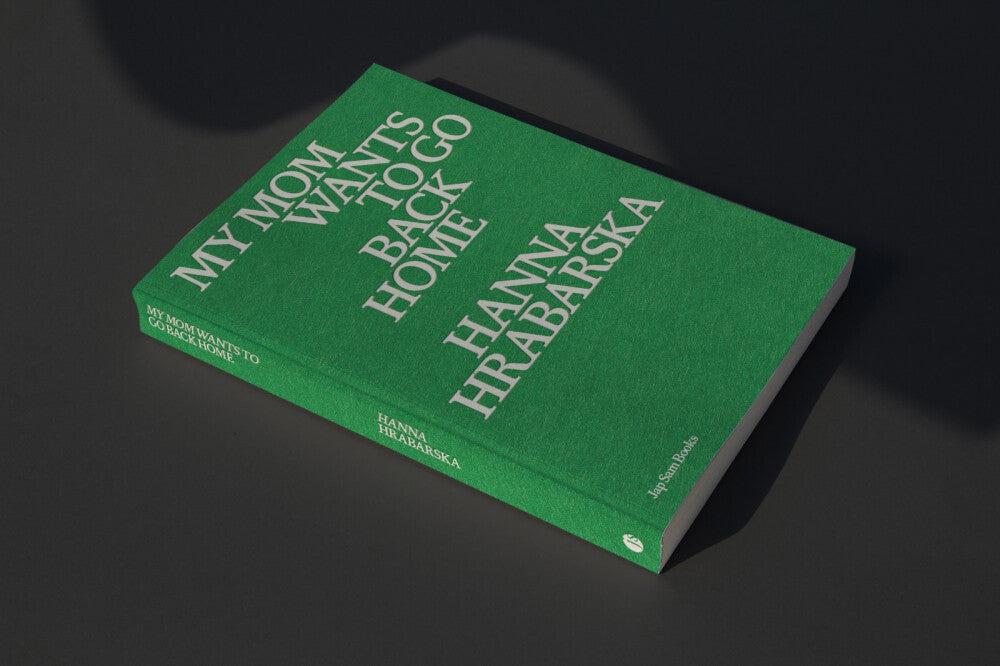 Photographer Hanna Hrabarska is excited to share her upcoming photobook My mom wants to go back home, A truthful story about Hrabarska's mother who fled the war and found her new temporary home in the Netherlands. 
Support this project by pre-ordering the publication! Go to the crowdfunding page for more info.
>>>
Published by Jap Sam Books, design by Edwin van Gelder (Mainstudio), and edited by Michiel Schwarz. 
Ronja Driessen