"Interwoven. Diana Scherer"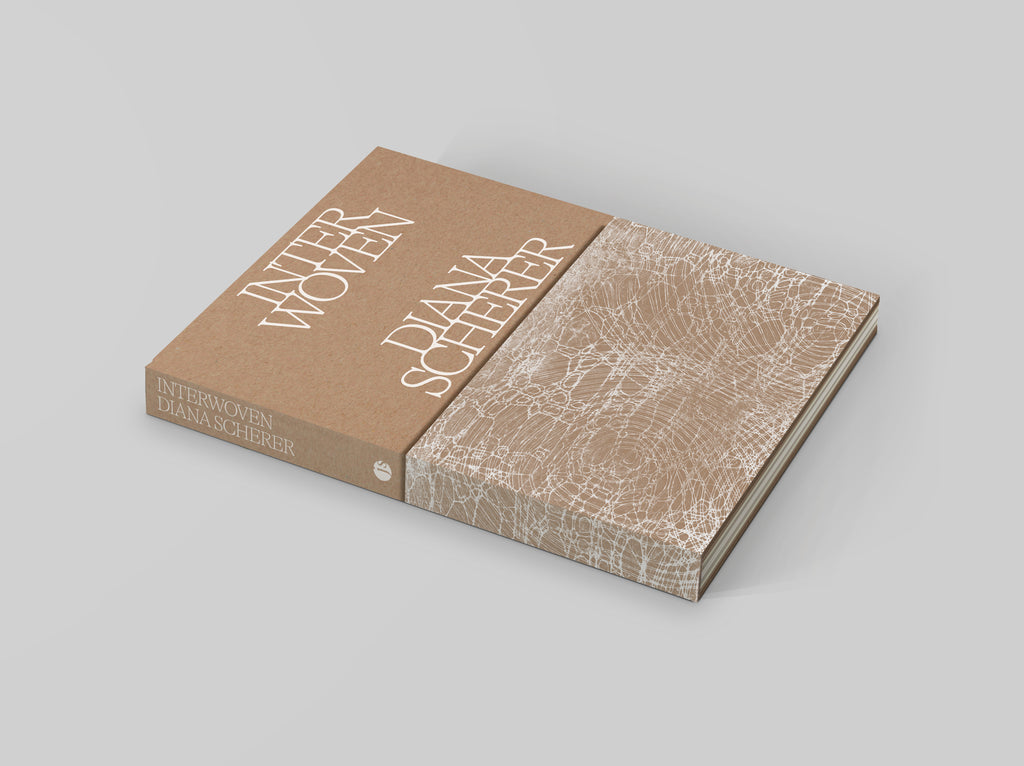 Diana Scherer's latest book Interwoven will launch on September 30th during the exhibition opening of the large solo exhibition Farming Textiles in Museum Kranenburgh in Bergen that will run from October 1st to March 2024.
In this publication summarizes artist Diana Scherer the project Interwoven and its results over the past 8 years. The book with a conceptual design addresses biotechnology and research, in addition to the final results and artworks. The invited authors will consider the various sides of the projects from their fields of expertise. The design of the publication is made by Mainstudio (Edwin van Gelder), with texts by Giovanni Aloi, Colin Huizing, Judith Elisabeth Weiss & Hertbert Kopp-Oberstebrink, Philip Fimmano, Jiwei Zhou, and Norbert Peeters.
Made possible by the kind support of the Mondriaan Fund, Creative Industries Fund NL, Stichting Jaap Hartenfonds, Prins Bernhard Cultuurfonds, and Kranenburgh Museum.
Pre-order Interwoven. Diana Scherer >>>
Ronja Driessen