Voordekunst crowdfunding by artist Arjan van Helmond now live!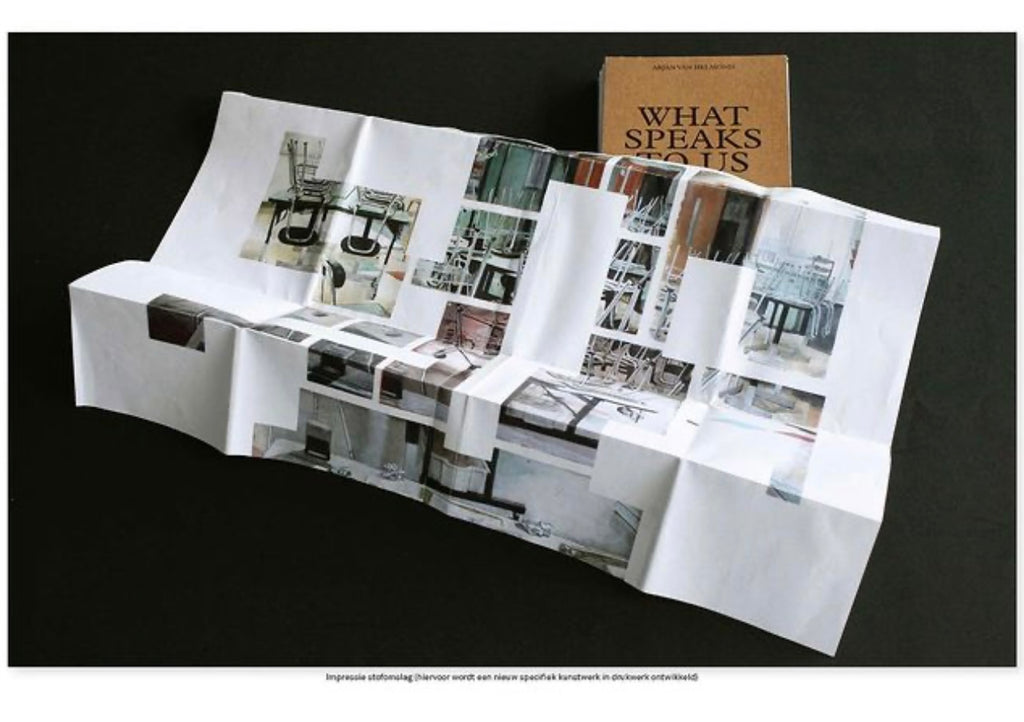 The crowdfunding for the book project artist Arjan van Helmond is working on is live! 
Van Helmond is working on a publication to go with a retrospective exhibition at Museum More in Gorssel that will open in January 2022. 
The book is titled What speaks to us and consists of a wide selection of his work. Over the years his work has been scattered all over the world in collections. This publication allows the artist to bring the works back together.
There are 28 days left for the crowdfunding and 73% of the goal is reached! Help Arjan van Helmond to reach his goal to make this publication. 
More information about Arjan van Helmond: www.arjanvanhelmond.com
More information about the publication and crowdfunding: www.voordekunst.nl
Jap Sam Books