November 11th opening No Seat At The Table exhibition at Podium Mozaïek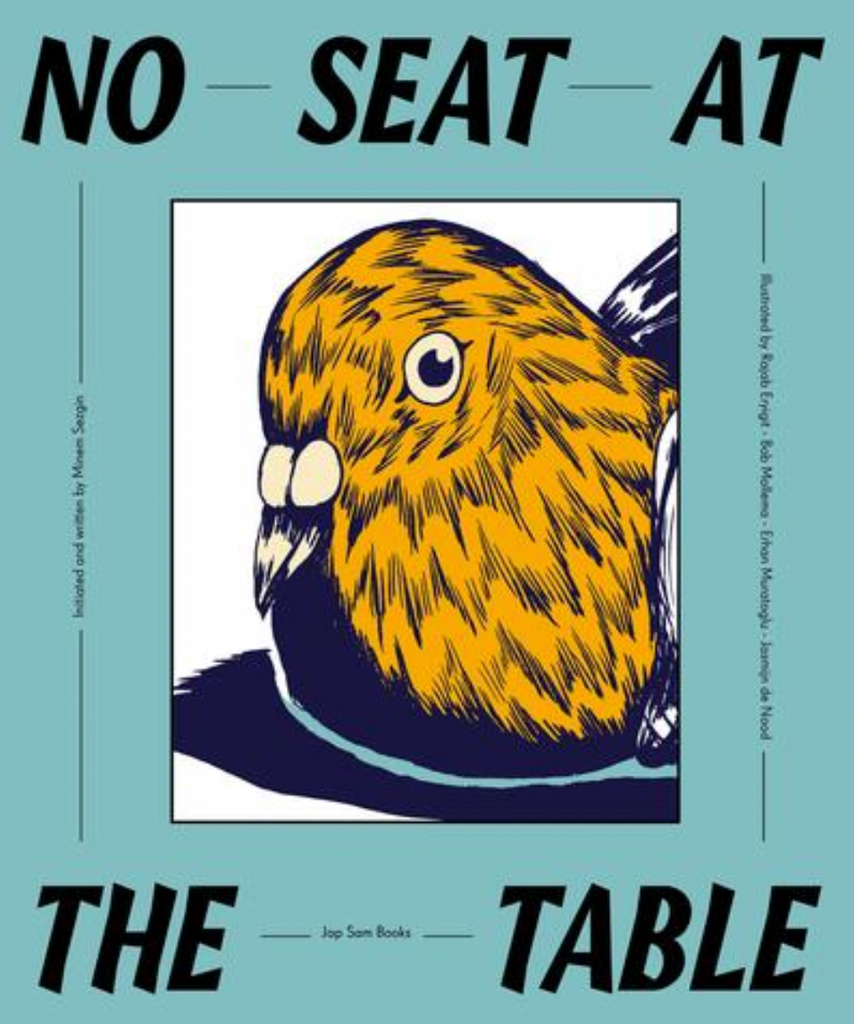 November 11th opens the No Seat At The Table Exhibition at Podium Mozaïek in Amsterdam. 
Minem Sezgin will open the exhibition and gives an introduction about No Seat At The Table. The book and the screen printed posters will be on view. 
On the opening night there will also be a screening of the documentary "Gentrified Stories" by Read My World and Beyond Walls. 
After the screening there will be a Q&A with the artists and the producer of Gentrified Stories.
The exhibition can be visited until January 2022 2cnd
More information about the opening and exhibition at: www.podiummozaiek.nl 
Jap Sam Books