02|12 05|12 Time Encircled: Rody Luton Book and exhibition at puntWG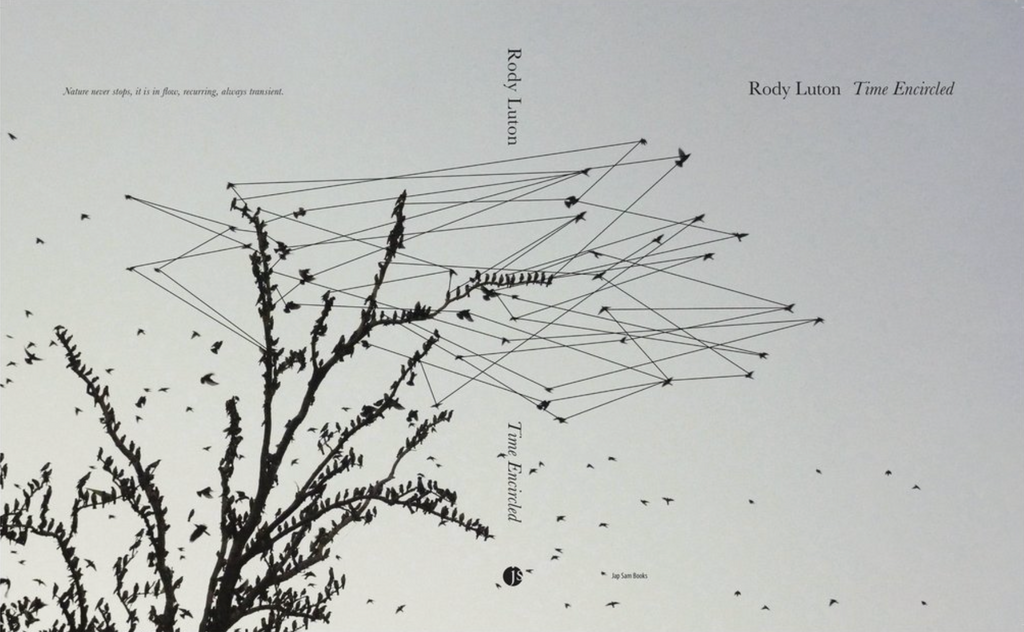 On the occasion of the release of Rody Luton's new publication Rody Luton. Time Encircled there will be an exhibition at puntWG in Amsterdam. New paintings and photo works of the artist will be on show between December 2nd and December 5th.
There will be a talk between writer and curator Mark Kremer, who wrote the introductory text for the book and Rody Luton. Graphic designer Yvonne van Versendaal will talk about her vision of the design of the book.
In addition to the paintings in the exhibition the new photo works will be available for sale in a special edition. Series of 10 prints, signed and numbered by the artist. The newly published book of Rody Luton wil also be sold, copies of which the artist will gladly sign.
This monograph brings together Rody Luton's artistic practice in its diversity: painting, photography, drawing and mixed media. Rody Luton. Time Encircled presents her oeuvre as a journey of exploration, as if wandering in a landscape, encountering both human-made and natural environments.
Rody Luton. Time Encircled contains 120 images of artworks together with writings, textual works, notebooks and citations.
More information: puntWG
Note: the continuation of this event depends on the coming press conference about the corona virus. Please check puntWG's website for the latest information.
Jap Sam Books