Online program book launch Future Cities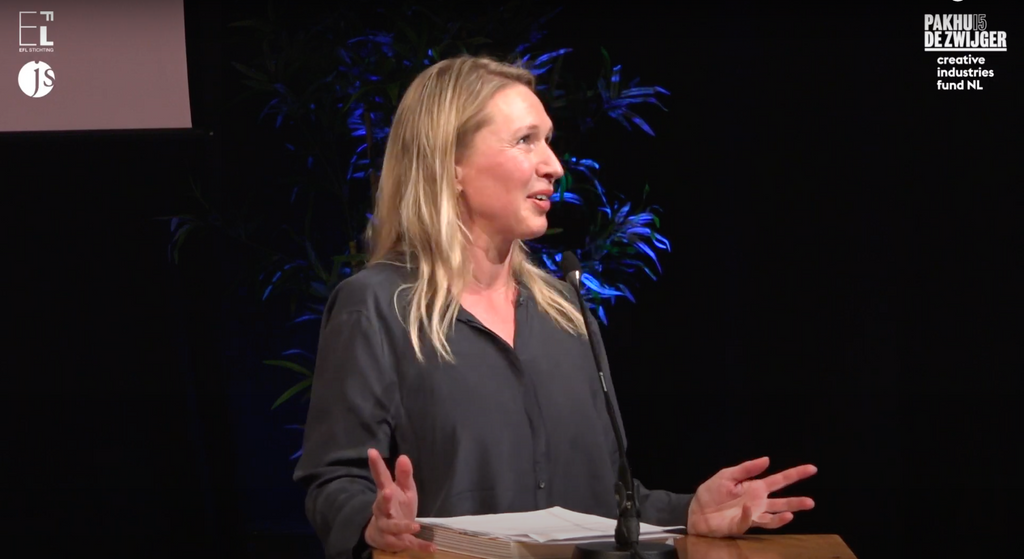 On Wednesday March 9th Future Cities was launched at Pakhuis de Zwijger with an amazing program, both physical and online via livestream. For everyone who missed it, you can watch the whole livestream below!
Future Cities is a journalistic and visual project about five of the fastest-growing cities in the world: Lima, Yangon, Medellín and Addis Ababa. Authors Stephanie Bakker and Yvonne Brandwijk share five years of travel, insights into urban development and encounters with trendsetters, pioneers, visionaries and u-and-coming talents transforming the fortunes of their cities.
Moderator of the event Jörgen Tjon A Fong, talks with Stephanie Bakker (journalist, documentary maker and co-author of Future Cities) and Rachel Keeton (urban researcher specialised in contemporary new towns) about the project. They shine light on the process of rapid urbanization and its consequences for inhabitants. Through livestream a few of the project's protagonists tell us where they are now and what their city has become.
Jörgen Tjon A Fong
Rachel Keeton
Haddis Alemayehu (Masinqo rockstar and jazz musician in Addis Ababa, Ethiopia), Carlos Alvarez (digital entrepreneur from Medellín, Colombia), Melaku Belay (Founder Fendika Cultural Center in Addis Ababa, Ethiopia)
Order Future Cities here
Jap Sam Books