Tokyo Art Book Fair - Virtual Art Book Fair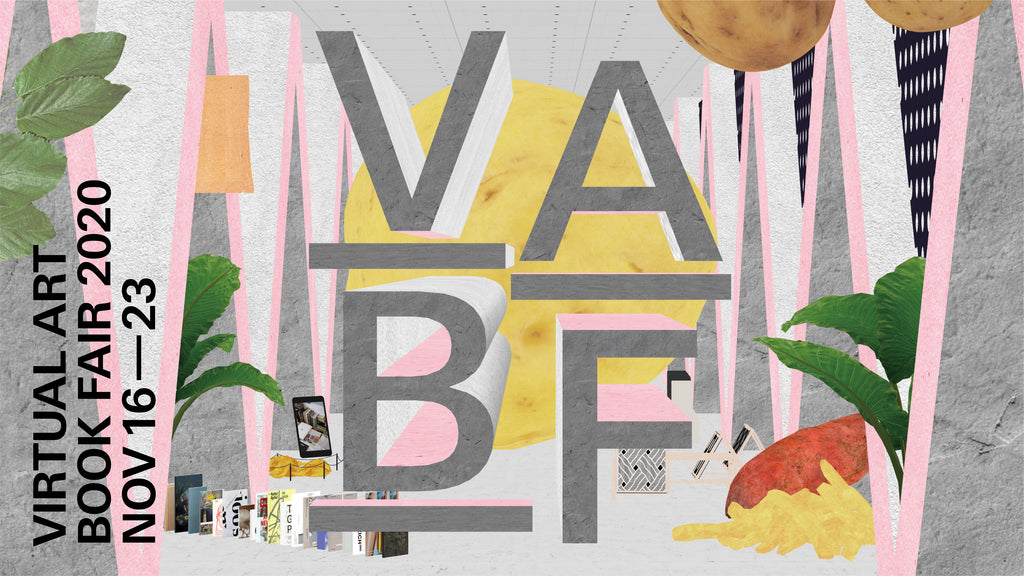 November 16–November 23, 2020
Jap Sam Books is thrilled to participate in this year's 2020 Virtual Art Book Fair (VABF) organized by Tokyo Art Book Fair (TABF). The fair was originally scheduled for Fall 2020 at the Museum of Contemporary Art Tokyo. 
VABF is a virtual alternative and takes place from 16-23 November 2020. This year The Netherlands is guest country. 2020 has been a year of change for the world. Even as COVID-19 rages on, the role of the Tokyo Art Book fair, as a platform in the art publishing scene, is that of utilizing the experiences and connections built up until now, and creating a space where people can discover new art books and meet like-minded people in the new virtual realm.
 We are delighted to be part of this online event. Our booth present a selection of new available books including monographs and artist books, new art theory books, and a preview of upcoming titles.
Eleonoor Jap Sam