12.10 - 18.10.2020 - Frankfurt Book Fair - Special Edition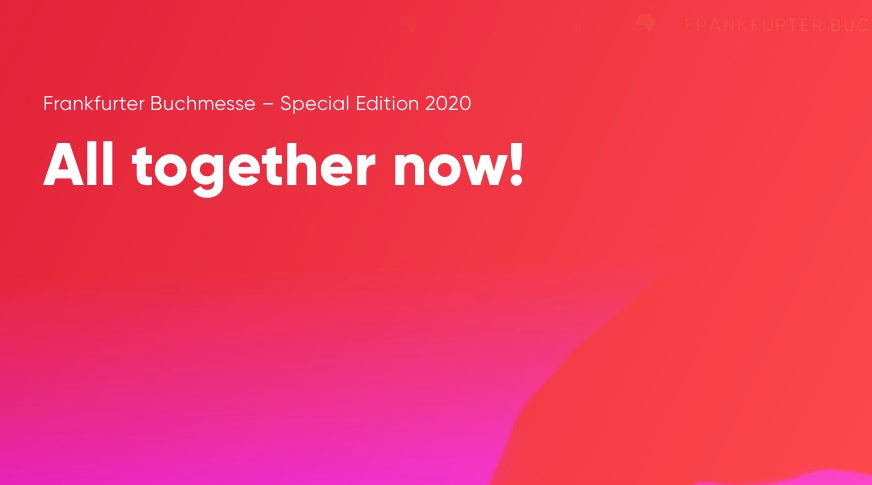 Once a year Frankfurter Buchmesse turns into the world capital of ideas. It is the most important international trading venue for content of all kinds - from novels and children's books to scientific databases. Here, experts from global publishing meet partners from the technology industry and related creative industries such as film and games, from where new cooperations and business models take their course. At the same time, the fair is a major cultural event: around 7.500 exhibitors from over 100 countries, more than 285 000 visitors, over 4.000 events, around 10.000 journalists and bloggers make Frankfurter Buchmesse the world's largest trade fair for publishing every year - and Frankfurt, the metropolis on the Main, the centre of the international media world.
Since 2002 we have been present at the Frankfurt Book Fair. We always enjoyed meeting colleagues from all over the world. The fair is a great opportunity to present our new and upcoming book titles. This year the physical Frankfurt Book Fair will not take place. We hope to see you all at the 2021 edition in Frankfurt.
For 2020 the Frankfurt Book Fair offers a Special Edition online. For more information: Frankfurter Buchmesse
Jap Sam Books