Review Sjanghaipark in Oase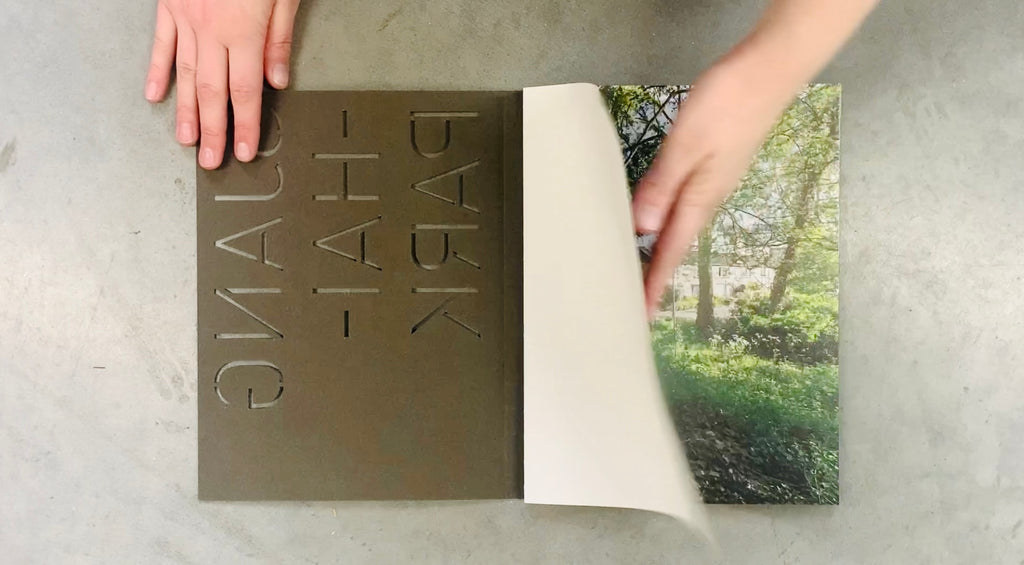 For the latest edition of Oase, Machteld Klees wrote a review about our publication Sjanghaipark. Foundation Oase is an open network for everyone that is interested in natural gardens and parks in the Netherlands and in Belgium. Their vision consists of combining nature, gardens, culture and art at different locations and at contrasting scales. This really suits our publication Sjanghaipark so we are very happy with their review. 
"They see a new development like a bicycle bridge, when a part of the park has to be removed as a chance. This shows that an intriguing, intuitive form of managing is possible and surprises. We can learn a lot about how the point of view of the artists add to the surroundings. Highly recommended!"
Read the full review below. 
Order Oase winter 2021 here
Jap Sam Books