Eleonoor Jap Sam nominated for the Black Achievement Awards 2022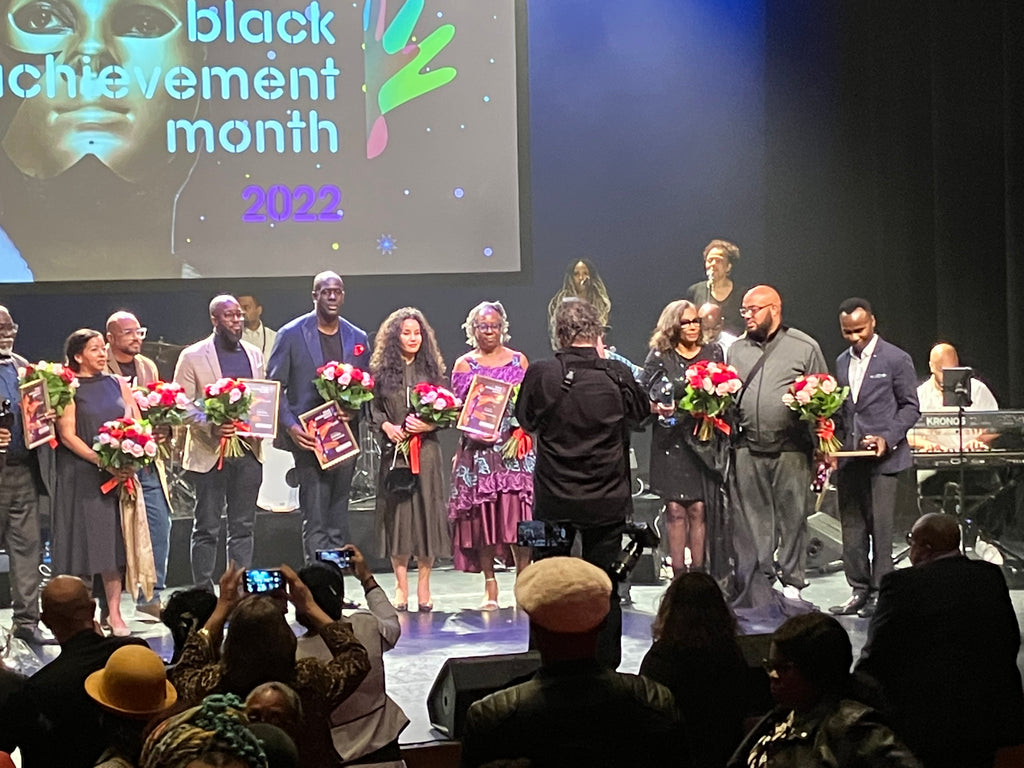 The nominees for the 7th edition of the Black Achievement Awards have been announced! The Black Achievement Awards Ceremony took place on October 31st in the DeLaMar Theatre in Amsterdam.
During the month of October, the Black Achievement Month Foundation presented the special contributions of persons with African roots to the world and Dutch society in particular.
Eleonoor Jap Sam, founder and editor of Jap Sam Books has been nominated in the entrepreneurship category. 
Foto: Jean van Lingen
Entrepreneurship
Eleonoor Jap Sam
Susannah van Rabenswaay (winner)
Vincent Biekman & Edmar Codfried
Sports
Ilonka Elmont
Rayen Simson
Stanley Franker (winner)
Science & Education
Charles Agyemang (winner)
Jamilah Blom
Aminata Cairo
Art & Culture
Romana Vrede
Angelo Diop (winner)
Selwyn de Wind

People & Society
Saundra Williams
Norman van Gom (winner)
Ferdinand Ralf
Peggy Wijntuin