"Dispersion" & "No Seat At The Table" at Libres Model in Barcelona (ES)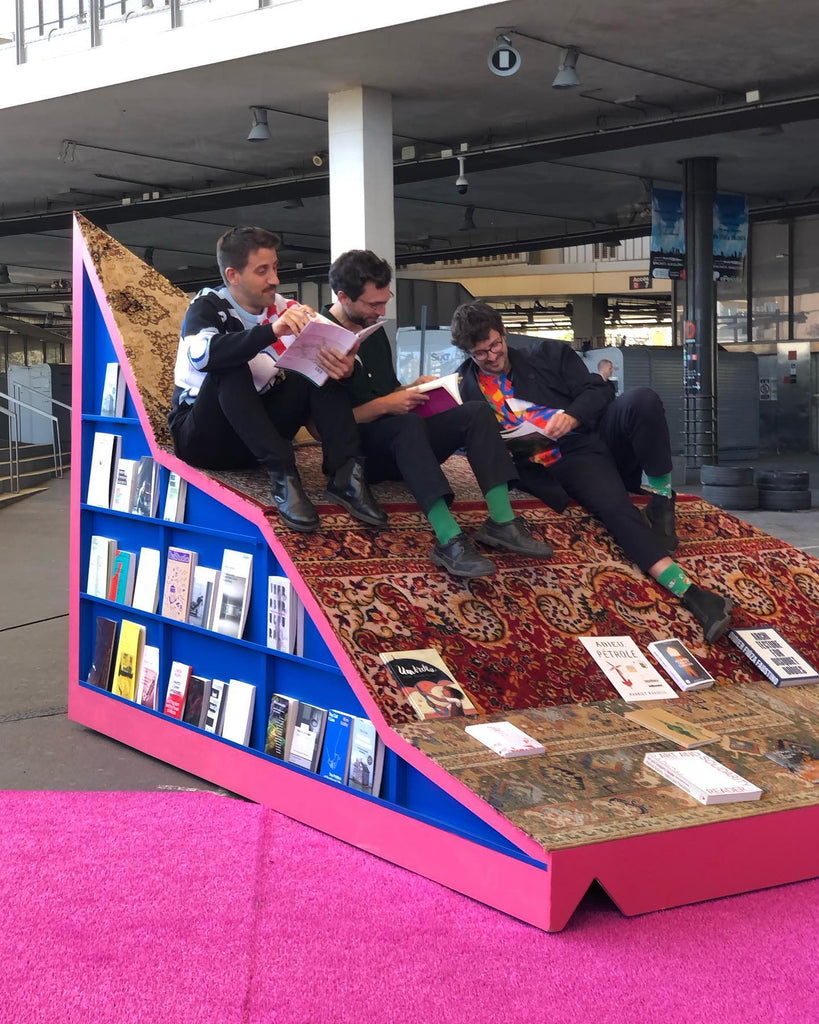 The Libres Model 2023 edition, curated by Ethel Baraona Phol took place from April 20th to 30th. The festival is organized by Barcelona City Council and the Architect's Association of Catalonia (COAC) and it is being run through the Fundció Mies van der Rohe. 
Libres Model is a curated pop-up book fair which brings together a selection of new and established publishers pushing the boundaries of architecture, philosophy, and critical thinking. the fair functions as an open library where books can be found, and everyone who passes through is able to consult, sit down at the installation, read--alone or in groups--and reflect on what the selected books propose is and call them into question.
Two of our publications were selected to be part of this amazing pop-up book fair!
No Seat At The Table
by Minem Sezgin, and
Dispersion
by Diego Barajas.
Order

 

No Seat At The Table

 

>>>
Ronja Driessen