02.02.2019 Launch publication and Exhibition Éric Van Hove - Fenduq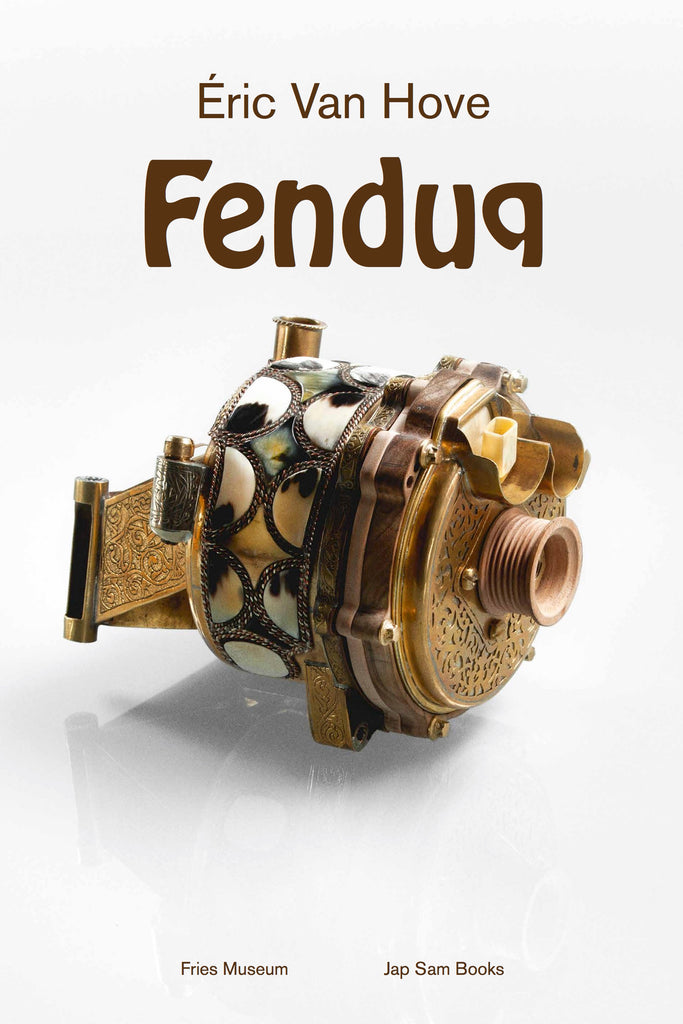 Join us and the Fries Museum for the exhibition and launch of the publication Éric Van Hove - Fenduq.
Location: Fries Museum, Leeuwarden
Opening: February 2, 2019 for more information www.friesmuseum.nl
Éric Van Hove (Algeria, 1975) researches the relevance of local crafts in a highly globalised world economy. He does this by reproducing industrial products together with craftsmen.
In Van Hove's work, the local and the global come together and handicrafts are placed in a contemporary context. His oeuvre stimulates a re-evaluation of handiwork and craftsmanship and links tradition to innovation.
This publication is published by Jap Sam Books in cooperation with the Fries Museum for  the exhibition 'Éric Van Hove - Fenduq', February 2019 - January 2020. 
Jap Sam Books