SUMMER EVENTS: Book fairs all over Europe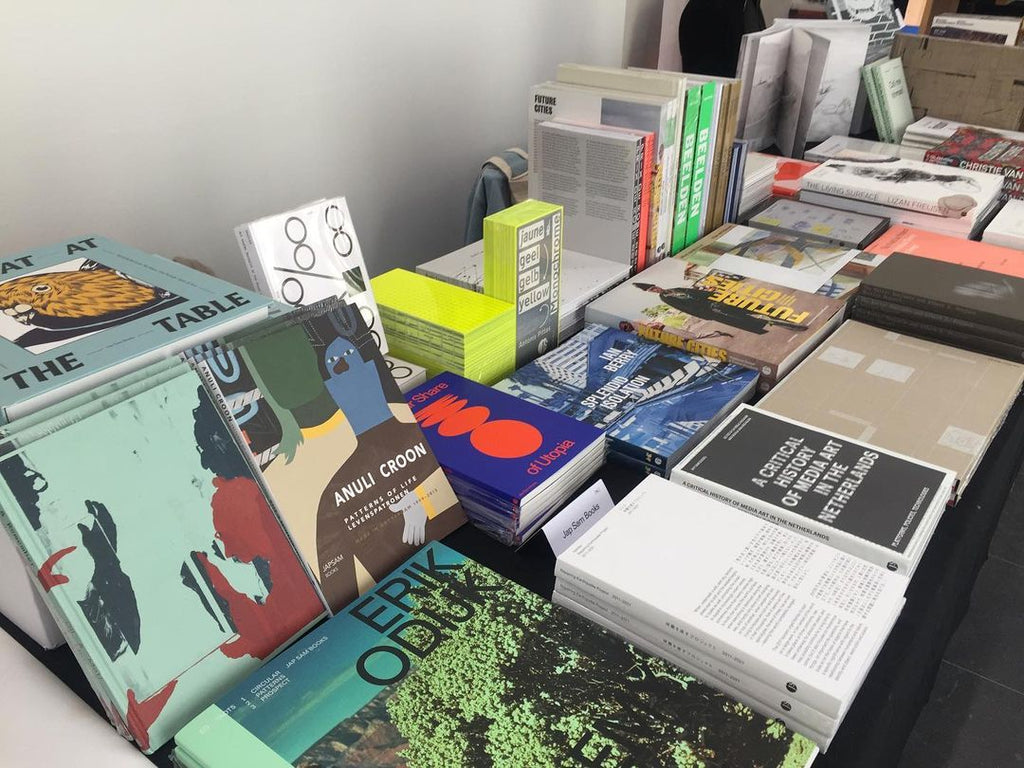 This summer you can find our publications at book fairs all over Europe! We have listed below the current confirmed fairs.
Fanzineist Vienna sets itself apart from other online art book fairs by creating a 3D gallery to ensure the best online experience of an art book fair. They bring together small and independent publishers. They made it their goal of making zines and art books more accessible to its audience through exhibitions, workshops and lectures whilst introducing newcomers to the culture of self-publication. 

CHART
(Copenhagen, DK)
26-28 August
Our friends of Really Simple Syndication Press will represent our publishing house at CHART, the leading Nordic art event with a great selection of our best publications. Friday August 26th at CHART Rune Peitersen will present his new publication RAABJERG. published by Jap Sam Books followed by a book signing.
WIELS Art Book Fair presents artists, publishers and collectors who offer art books, artists' books, catalogues, periodicals and other printed matter to the public. Meet us here and browse through our collection!
Our friends of 
KYKLADA Press
 will kindly represent our publishing house at the Athens Art Book Fair. Athens Art Book Fair is an artist-run initiative aiming to bring together and showcase artist publications produced in Greece as well to create a link with publishing-based artistic practices internationally.
Ronja Driessen