SAVE THE DATE! Book launch Future Cities - 09.03.2022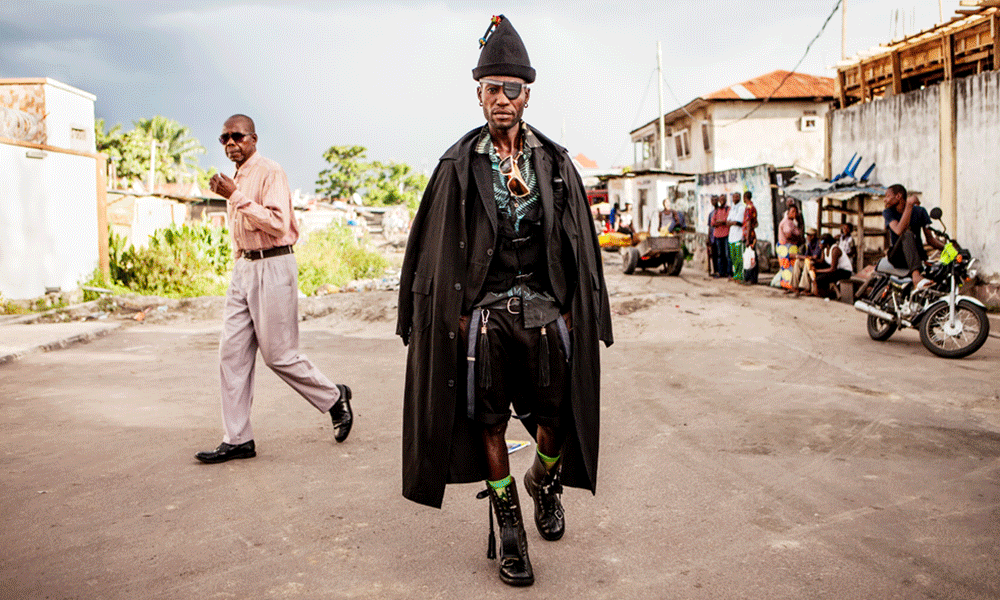 We are happy to announce that Future Cities. Stories behind the statistics of urbanization and growth will be launched on March 9, from 5 till 7 pm at Pakhuis de Zwijger (on location and online). 
For RSVP: Pakhuis de Zwijger Free admission.
Future Cities is a journalistic and visual project about five of the fastest-growing cities in the world: Kinshasa, Lima, Yangon, Medellín and Addis Ababa. Journalist Stephanie Bakker and photographer Yvonne Brandwijk share five years of travel, insights into urban development and encounters with trendsetters, pioneers, visionaries and up-and-coming talents transforming the fortunes of their cities.
The special launch programme at Pakhuis de Zwijger will be moderated by Jörgen Tjong A Fong (oprichter Urban Myth and director De Kleine Komedie).
During the book launch we shine a light on the process of rapid urbanization and its consequences for inhabitants. Through a livestream we catch up with the project's protagonists – where are they now, what has their city become? How can growing urban areas hold on to their unique characters and strengths, without falling victim to gentrification and exclusion?
Stories from the Future Cities project have appeared across a wide range of international media (including newspapers de Volkskrant, die Welt, El Pais, Le Monde and de Morgen). Commissioned by the United Nations, an exhibition was put together for the Habitat3 urban summit in Quito, Ecuador, and the interactive Future Cities documentary won a World Press Photo Award for Digital Storytelling.
Visit www.futurecities.nl to watch the Future Cities award winning web documentary.
The publication by Jap Sam Books is made possible by Stimuleringsfonds Creatieve Industrie, EFL-Stichting, crowdfunding.
Book design by Kummer & Herrman and printed by NPN Drukkers.
Jap Sam Books