Make it happen - Future Cities Book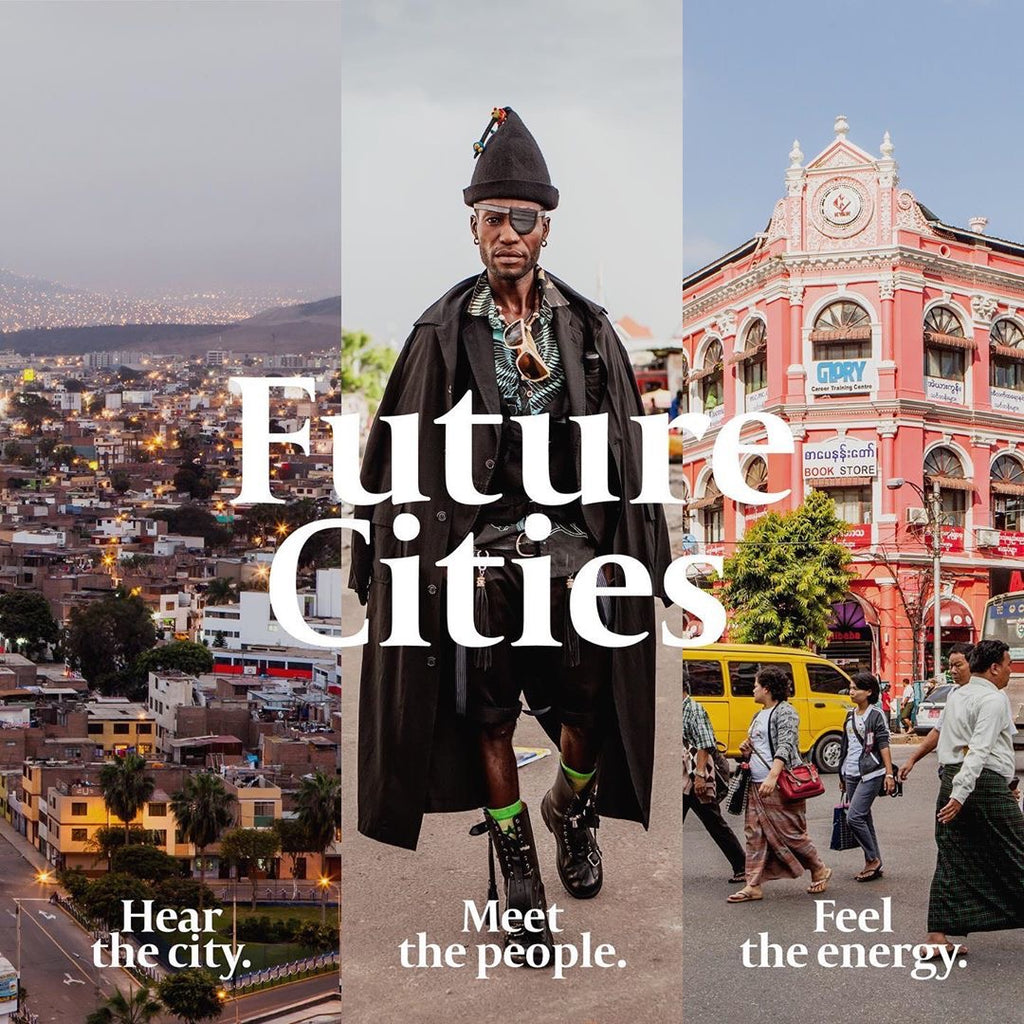 Future Cities - photos and stories from the world cities of tomorrow
For the last five years photographer Yvonne Brandwijk and journalist Stephanie Bakker travelled to five of the fastest-growing cities in the world. Not to Mumbai or Shanghai, but to the up-and-coming cultural, creative and economic hubs of tomorrow: Kinshasa, Lima, Yangon, Medellín and Addis Ababa.
The Future Cities stories have appeared in Dutch and international media. Commissioned by the United Nations an exhibition was put together for the Habitat3 urban summit in Quito, Ecuador. The interactive documentary won a World Press Photo Award for Digital Storytelling.
In this book Stephanie Bakker and Yvonne Brandwijk share five years of travel, insights on urban development and encounters with trend-setters, pioneers, visionaries, and up-and-coming talent transforming the fortunes of their cities. The personal stories of these people open an intimate window onto the world behind the statistics of urbanisation and growth and provide insights into what it takes to develop inclusive cities that offer space for unique individuals and personal growth.
For the production of this book, we need your help. If you want to support this book, please go to the campaign at voordekunst.
Book design by Kummer & Herrman.
This book project will be made possible with the support of the EFL Stichting.
For more information: http://www.futurecities.nl
Jap Sam Books