Eleonoor Jap Sam new Chair of the Board ArtTable Nederland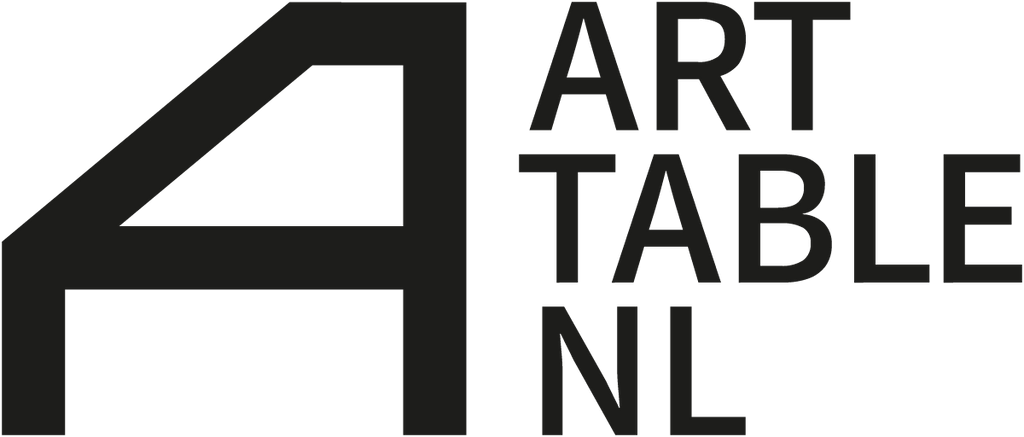 We would like to congratulate the founder and publisher of Jap Sam Books, Eleonoor Jap Sam with her role as the new Chair of the Board ArtTable Nederland!
ArtTable Nederland is the leading networking organization for women professionals in the visual arts and heritage sector. ArtTable focuses on increasing the influence of women in the arts and is committed to promoting women's leadership in the arts and culture in all stages of their careers. The association was founded in 2005 by Deborah Campert and Marieke Sanders following the example of ArtTable in the United States. 

ArtTable Nederland's network consists of over 130 women holding leading positions in various sectors of the arts field. The members are experts in art appreciation, art collections, organization, education, communication and fundraising. 
Ronja Driessen