Book Launch June 13th "Daily Spins. Thomas Trum"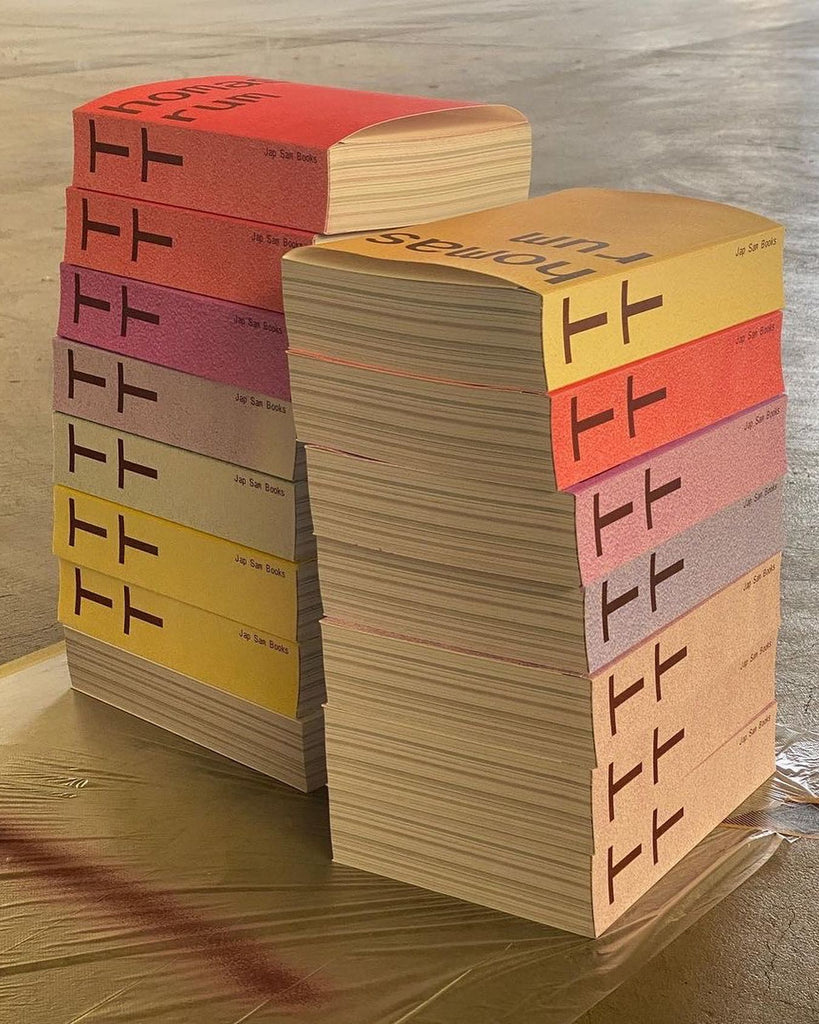 Yes, the first hand sprayed copies of Daily Spins. Thomas Trum are done! Huge gratitude to Thomas Trum and Team Thursday. What an adventure! 
The first book launch of this new publication is Tuesday June 13th at Galerie Gerhard Hofland in Amsterdam. Don't miss out on this occasion and secure your own copy, each with a unique cover. 
Later this month the book will also be presented in Rotterdam, more information will follow.
Printed by Zwaan Lenoir, and with the support of Jaap Harten Fonds.
| Daily Spins. Thomas Trum shows almost 600 powerful artworks in the clearly recognizable, colourful, abstract-geometric visual language of the artist
| Daily Spins. Thomas Trum is beautifully designed by Team Thursday (Loes van Esch & Simone Trum). Every cover is sprayed with two colours by Team Thomas Trum and this makes every edition of this monograph unique. 
Pre-order Daily Spins. Thomas Trum >>>
Ronja Driessen