Book launch DIY Klarenstraat - 20 July, 2017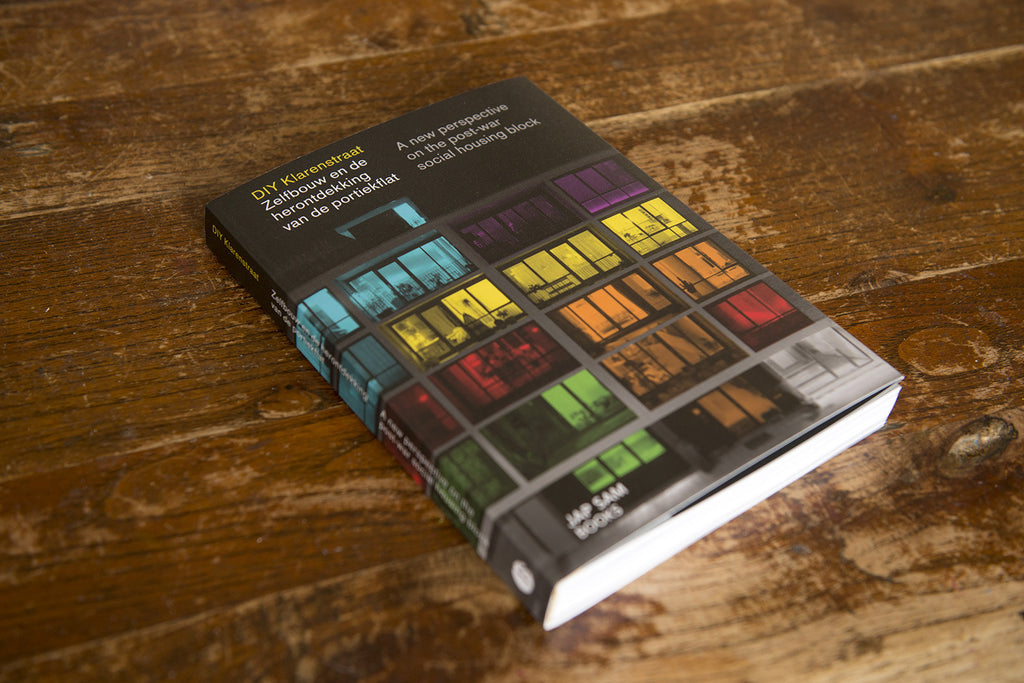 We would like to ask your attention for the book launch of DIY Klarenstraat. A new perspective on the post-war social housing block
The influential architecture critic and professor emiritus Vincent van Rossem considers the U.J. Klarenstraat to be 'the future of urban renewal in Amsterdam'. He is not the only one with this opinion. The very first Do It Yourself walk-up apartment block was nominated for multiple awards. This book is a helping hand to anyone dealing with the transformation of existing real estate, in particular the post-war social housing block. 
Edited by Patricia van Ulzen, Rufus de Vries and Antoin Buissink. With text contributions by Sander Gelinck, Arjan Gooijer, Frans van Hulten, Vincent van Rossem, Maaike Schravesande and Patricia van Ulzen. Photography by Rufus de Vries, and design by Antoin Buissink. Editorial board: Arjan Gooijer, Frans van Hulten, Simea Knip, Maaike Schravesande. Translation by Michael Meert.
date: July 20th, 2017, 19.30 hrs
location: Kleine zaal, Pakhuis De Zwijger, Piet Heinkade 179, 1019 HC Amsterdam
For more information about the program of the book launch: program Talk of the Town Pakhuis De Zwijger
This publication was made possible by the Creative Industries Fund NL, Van Eesteren-Fluck & Van Lohuizen Stichting, Gemeente Amsterdam, Stadsdeel Nieuw West, Provincie Noord-Holland, Urbannerdam, Vanschagen Architecten, Coffeemania and crowdfunding.
Eleonoor Jap Sam