SAVE THE DATE! As Above, So Below 🙃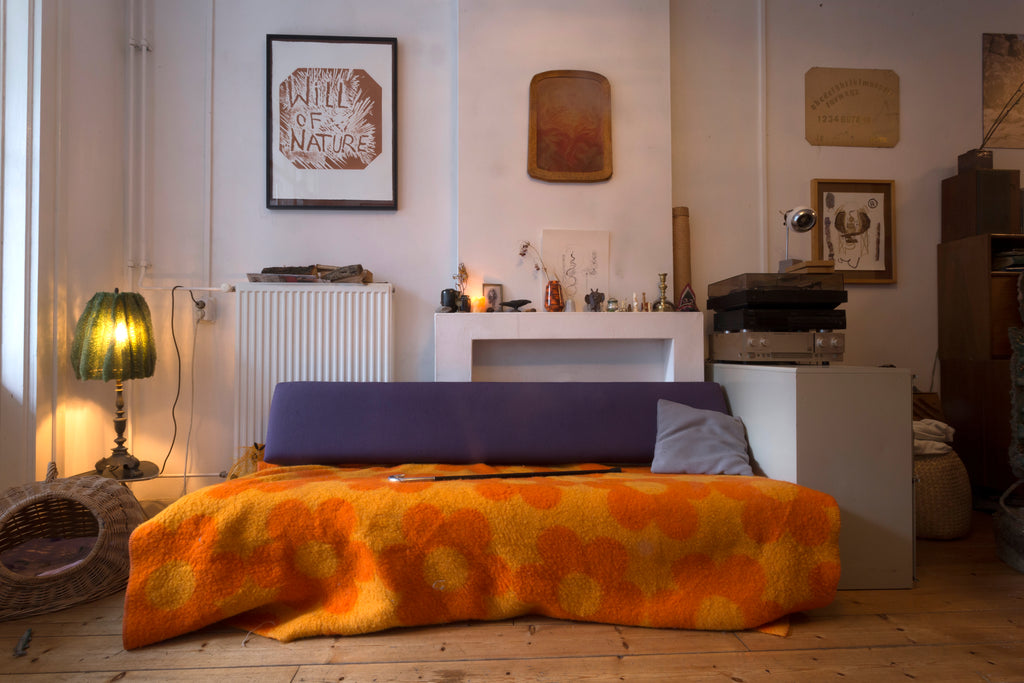 Image by Ilya Rabinovich
Book launch: As Above So Below 🙃 Ruchama Noorda
Date: Sunday June 12, 2022
Time: 15:00 CET
Location: ROZENSTRAAT – a rose is a rose is a rose, Rozenstraat 59, 1016 NN Amsterdam
As Above So Below 🙃 —  a comprehensive overview with written commentary of the artworks produced in a range of mediums over a twenty-year period by Amsterdam-based artist, Ruchama Noorda. 
Those attending are invited to step into Ruchama's cosmos/space-time capsule where dreaming mirrors action, where life and work, prana and carnality, microcosm and macrocosm open into one another.
The publication has been made possible with the support of the Prins Bernhard Cultuurfonds, the Mondriaan Fund, and the Jaap Harten Fonds. 
For more information:  As Above So Below 🙃 
First House in Pisces, photo: Ilya Rabinovich, 2022
Jap Sam Books