Book Fair at VU Amsterdam - June 15th 2PM-6PM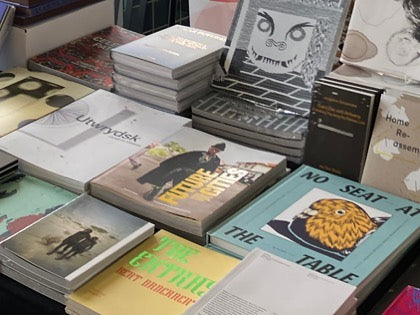 Jap Sam Books will be part of the book fair for the Day of Writing & Publishing on June 15th 2023 at VU Amsterdam ! Giorgia will be present at our table with a great selection of our publications from 2PM until 6PM.
During the day there will be lectures by Jessica Nash (Atlas Contact), Julia Foldenyi (Mozaïek), Mirna Vrdoljak (Simulacrum), and student speakers who've been interning or working in the publishing industry.