BEST DUTCH BOOK DESIGNS 2020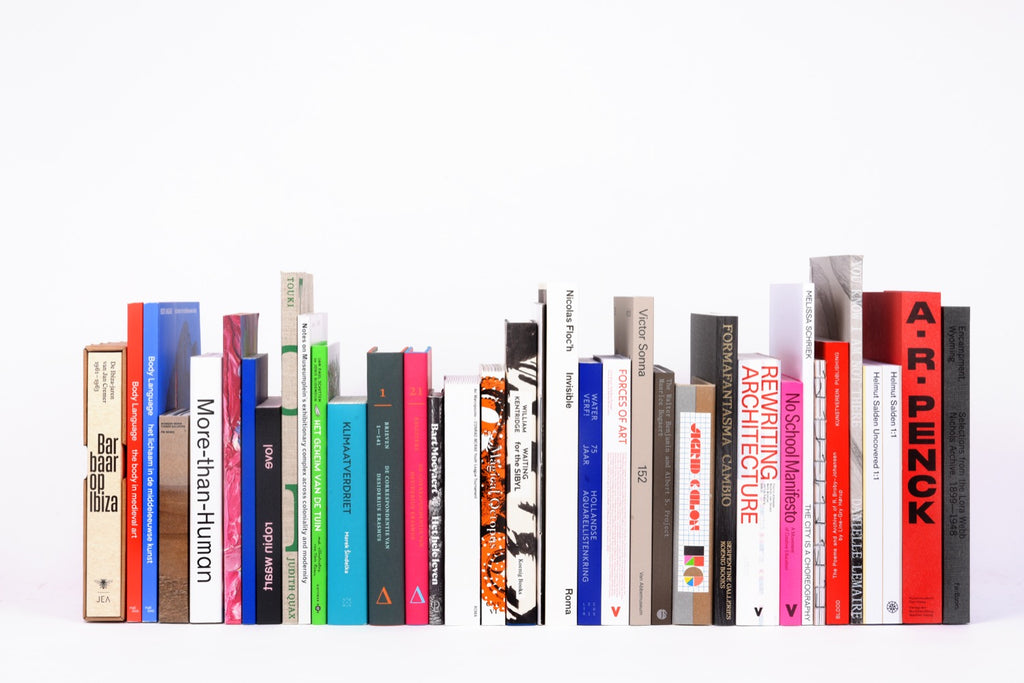 The thirty-three Best Dutch Book Designs 2020 have been announced. A total of 267 entries were assessed for their distinctive qualities by a panel of experts looking for outstanding work in such areas as content, design, picture editing, typography, choice of materials, printing and binding.
This year's panel of judges consisted of Yolanda Huntelaar (designer) and Michaël Snitker (designer), Carine van Wijk (managing director, Gottmer Publishers), Martijn Kicken (consultant at Tielen printers) and Thomas Castro (curator Graphic Design, Stedelijk Museum Amsterdam).
The thirty-three books selected can be admired in an exhibition at the Stedelijk Museum Amsterdam later this year, coinciding with the publication of this year's catalogue.
One of our titles has been nominated: The Walter Benjamin and Albert S. Project by artist Maurice Bogaert. Book design by Edwin van Gelder of Mainstudio and printed by robstolk Amsterdam. 
Eleonoor Jap Sam